Why a Bend Chiropractor Takes a Multi-Tiered Approach to Low Back Pain
Why a Bend Chiropractor Takes a Multi-Tiered Approach to Low Back Pain
Written By Falling Waters Injury & Health Management Center on September 4, 2019
---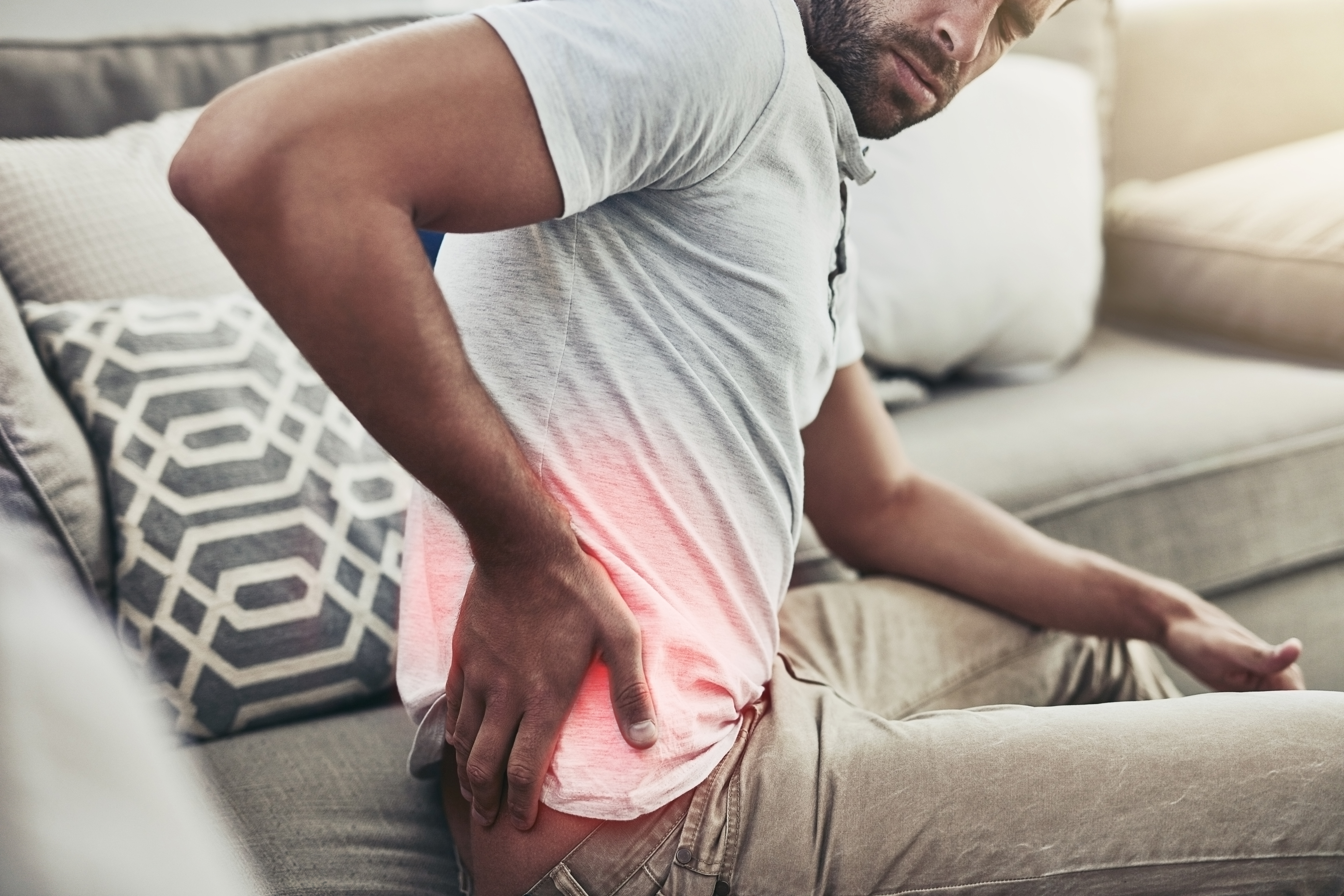 Is there a one-size-fits-all approach to treating low back pain?
No, one form of treatment – including chiropractic, physical therapy, or massage therapy – isn't better than all the others.
When you're in pain, the best course of action is to take a multi-tiered approach to minimize or eliminate your symptoms. In other words, incorporate multiple treatments.
Why is this the best tactic?
Low Back Pain Treatment in Bend – Why a Multi-Tiered Approach Is Best
The team at Falling Waters Injury & Health Management Center wants to provide you with the very best. So, when you're experiencing low back pain, you'll be presented with a treatment plan that includes chiropractic care as well as physical therapy. Here's why.
The Benefits of Chiropractic Care
When there are imbalances in your body, muscles, tendons, joints, and bones in many areas – including your lower back – can become strained. More pressure is put upon them as you go about your day, leading to pain. Chiropractic adjustments can help to correct areas of dysfunction, removing the source of your discomfort.
The Benefits of Physical Therapy
Physical therapy exercises strengthen your muscles, which is important for two reasons.
First, stronger muscles help prevent injury by protecting your bones and joints, and improving balance and core stability.
Second, healthy muscles are more flexible, which provides you with less tension and discomfort, as well as better range of motion.
Multiple Treatment Options Ensure You Get the Best Results
More often than not, your lower back pain is caused by more than one issue (joint dysfunction, inflammation, trauma). Trying to treat just one problem will likely only result in temporary pain relief.
To get lasting relief, you need to treat each contributing factor, which requires a multi-tiered approach. Using a combination of treatments will help you feel better now and into the future. Talk to your chiropractor about which options are best for your needs.
Have you tried back pain treatments before without success? The problem might be that you didn't get the exact combination of care you needed. Contact us today at 541-389-4321 to schedule a consultation.

Posted In: Chiropractic Low Back Pain Treatment